Complexities simply explained with Screencasts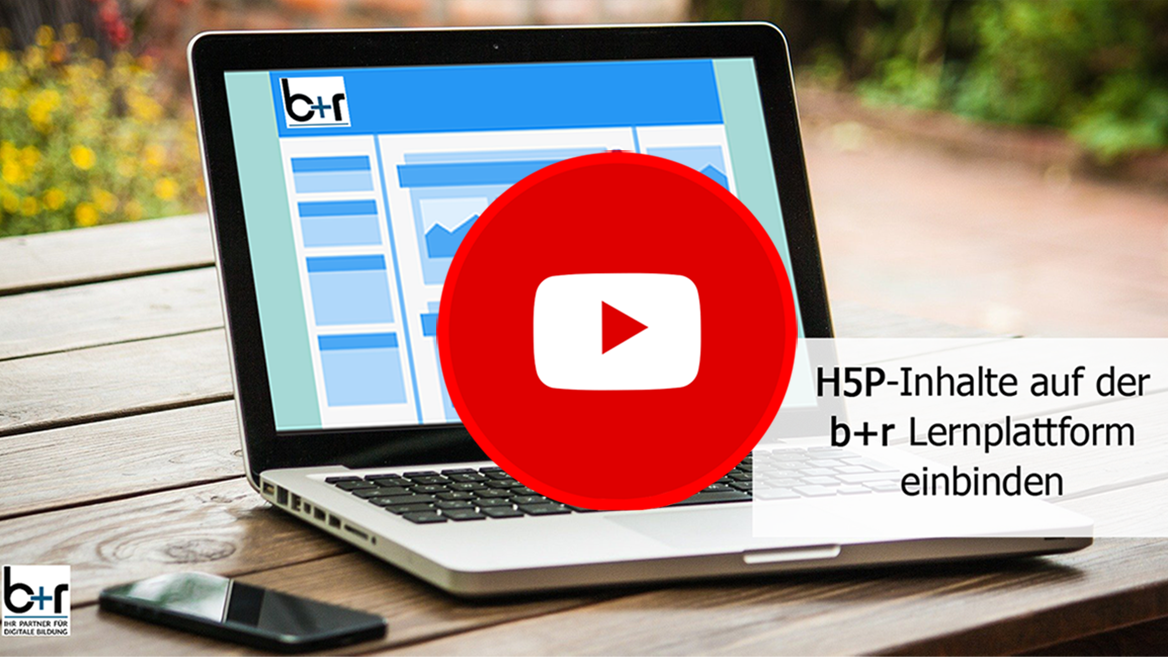 We are constantly developing ourselves further. With the integration of the LTI interface, b+r creates a connection between the learning platform and e-learning tools of other providers. But how to explain this to customers? We let our customers have a closer look - of course with a screencast!
Customer loyalty can be built up well over the visual track. We are also happy to support you in the creation of video tutorials e.g. for new products.
An individualised Data Protection WBT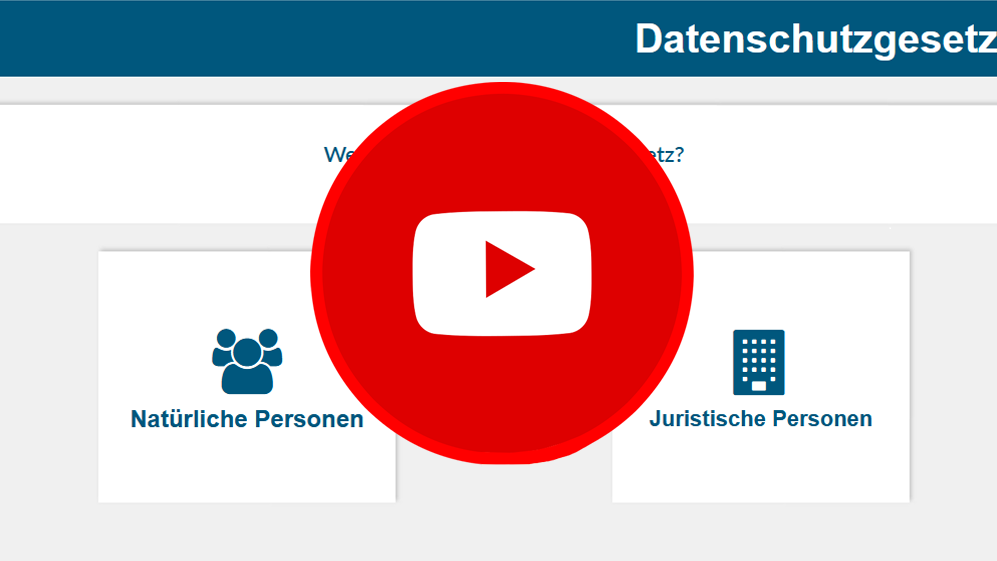 Even a standard WBT contributes to staff bonding. Increase the engagement of your staff by reinforcing their mandatory seminars with examples from the daily routines within your company – data protection in HR is not the same as data protection in the lab.
We will be delighted to enhance, e.g. our standard data protection WBT with your case examples and your own layout. Do not hesitate to contact us for a first consultation meeting.
Digital Learning and Teaching in the Foundations Network of DAA